"Special Offer for the STUDENT who have completed study recently in B.Tech or B.E:- IT, Electrical Communication, Electrical course"
Visa Consultant for Germany
With experience of over 10 years, International Education Center (IEC) has successfully sent thousands of students for overseas education across Germany, Canada, USA and UK. Our core expertise lies in helping students select the right course for their needs, guide them in the right direction through proper channels, and empower them to secure study visa in their dream destination. IEC has a great network across Global Universities which enables us to provide the best services to aspiring students.
Learn More
Study in Germany
---
Totally Free Education / very Low Tuition Fee
No german language required
No ielts, toefl, gre, gmat, sat required
Services Provided to Students
Document screening and evaluation prior to application to German Institute
Program selection that is appropriate to the educational background of the student
Receipt of applications from the students on behalf of partner Institute.
Counselling of the student with respect to long term career goals and study abroad
Providing information about study permits and entry visa requirements
Providing information about German Education System
Key Features
You pay very low tuition fees - and sometimes none at all !i.e. No fees for Master courses.
A highly ranked German non-profit, public university with 7.000 students
You have a top-class degree recognized around the world!
A comprehensive student support & guidance
Excellent facilities and modern campus
Courses completely taught in English/Germany
Priority housing for international students & very affordable living expenses!
City life with easy access to the great outdoors at German Baltic Sea coast: live in a safe country!
You live in a diverse country in the heart of Europe!
Key Features
You pay very low tuition fees / Totally Free Education
No Application Fees- depend on the institutes.
1.8 year for Post Study Visa in Germany
1.5 year get Work Residence Permit after student visa completed.
While study period student can work 20hrs per week & in vacation full time.
@ The base of your student visa category - You can travel other 26 European countries on our vacation period for to enjoy and get international exposé.
You live in a diverse country in the heart of Europe!
Intakes – January / July / September
We Promote Other Countries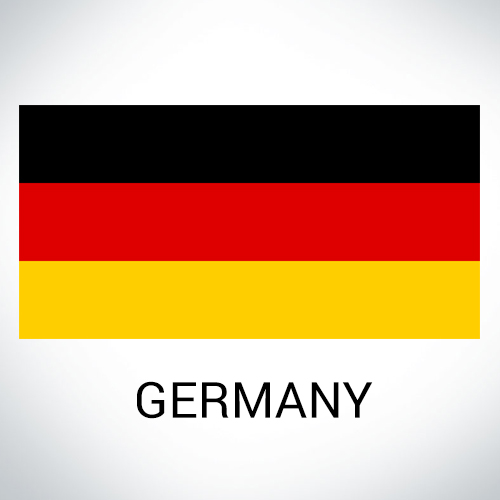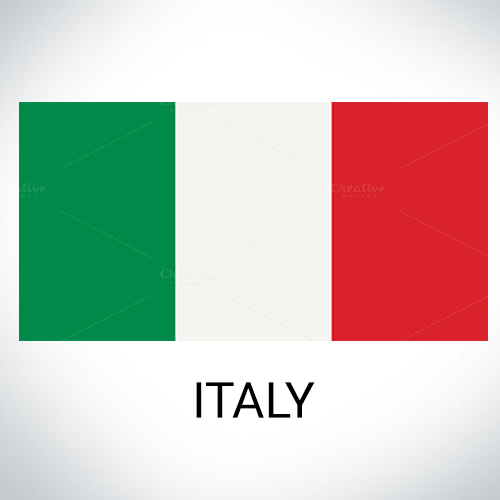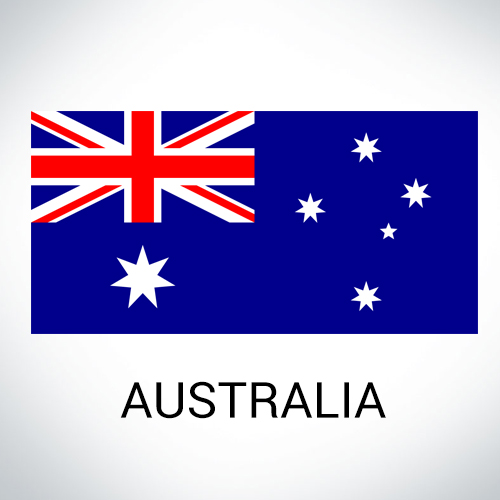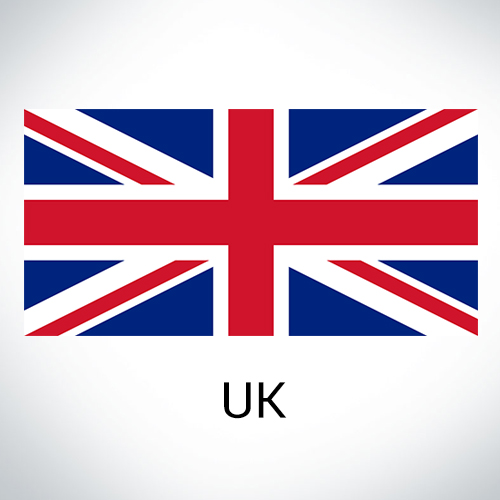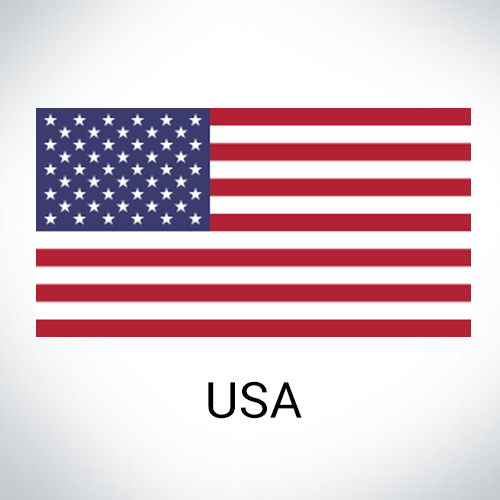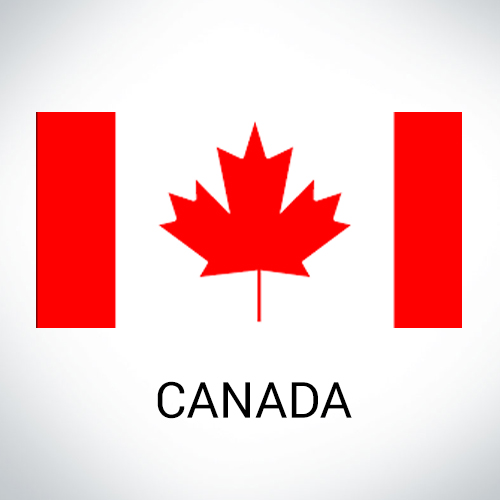 Major Courses of Bachelor/Master
B.E. in I.T.
Electrical Engg.
Electronics & Comm.
Computer Science
Mechanical Engineering
Automobile
MBA
10th Diploma Passout
11th Passout
12th Passout
BCA
MCA
BCOM
BBA
GNM Nursing
Bachelor in Nursing
Master in Nursing